BCA Parking Lot Security Gate
ENTRANCE CONTROL BARRIER
Designed to restrict and control access to a particular area, the BCA parking lot security gate is mounted on a 180° swivel base. A safety pin locks the gate open or closed in one of three (3) possible position (90° spacing).
Made of powder-coated galvanized steel tubing, it is heavy duty, vandalism-proof and weatherproof.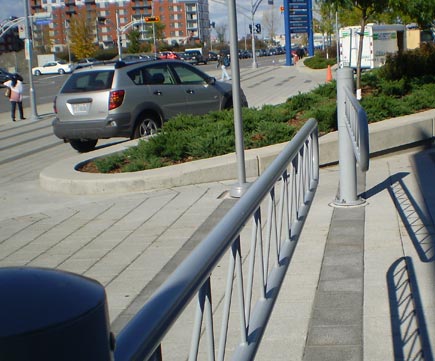 CONTROLS ACCESS FOR ALL TYPES OF VEHICLES


3.7 m (12ʹ) SECURITY BARRIER
Best installed with assorted Buried Base for better stability, the BCA entrance control gate has a length up to 3.7 m (12ʹ). For a wider entrance, two (2) barriers will be required.

TECHNICAL SPECIFICATIONS OF THE BCA PARKING LOT SECURITY GATE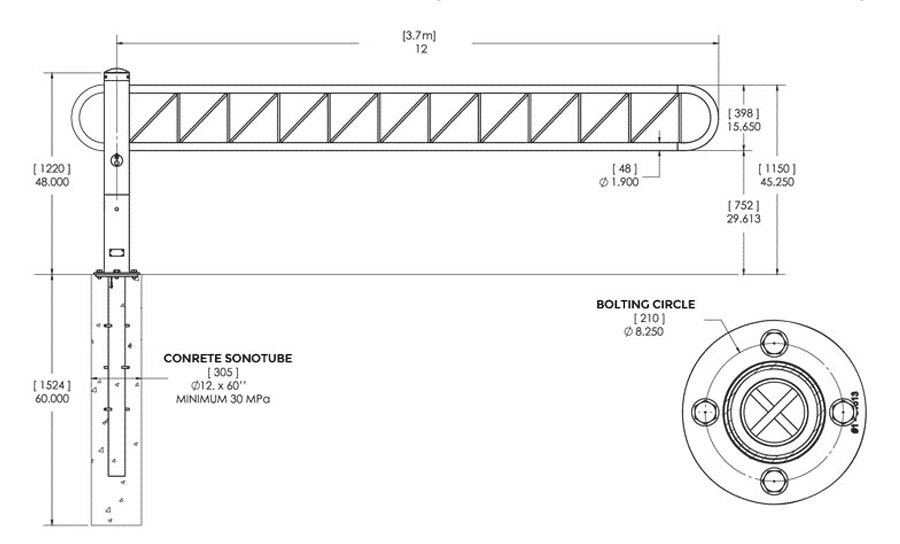 MATERIAL
Powder-Coated Galvanized Steel
DIMENSIONS
Gate Height: 1150 mm (45.25ʺ)
Post Height: 1220 mm (48ʺ)
Post Diameter: 150 mm (6ʺ)
Weight: 100 to 152 kg (223 to 335 lb)
COLOR
Black Standard
(other colors available upon request)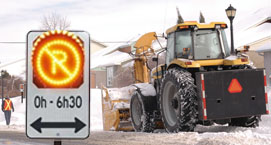 Parking Management
Efficient communication is key to providing safe parking areas for drivers and pedestrians.
See the products