TNS Analyzer and Radar Detector
radar technology, data collection, easy-to-use software
The TNS-SV traffic analyzer is discreet, non-intrusive, and does not interfere with traffic in any way. Equipped with a high-performance radar, it detects vehicles coming from both directions. The data collected can be classified according to vehicle type, speed, time, etc. The data is customizable to create easy-to-read tables and in-depth analysis.
Our experts at Traffic Innovation Inc. are available to make recommendations to help you design traffic reports specific to your needs.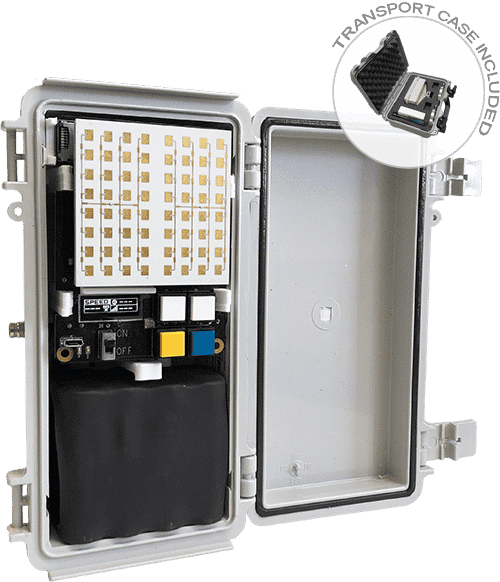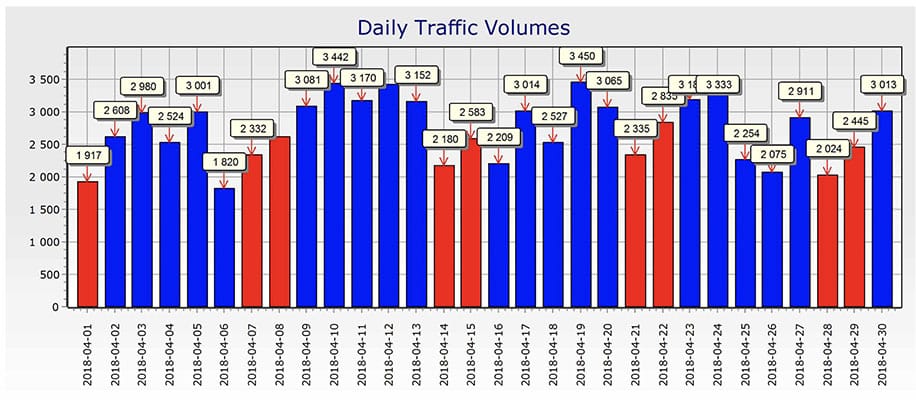 Products for Analyzer and Radar Detector TNS