Electronic Equipment Maintenance and Updates
UPDATES AND PROPER MAINTENANCE OF YOUR EQUIPMENT IS STRONGLY ADVISED
Our electronic equipment maintenance and update service is comprehensive and helpful in ensuring the proper functioning of your road sign products.
Software Update
We make sure your road traffic counter is equipped with the latest software version, the Bluetooth communication device is fully functional and the operating system is optimally configured.
Full Inspection
We ensure a full verification and inspection of the radar traffic counting device. If a malfunction is identified and needs repair, you will be notified immediately to avoid persistent problems.
Radar Verification
We verify that the radar is operating normally and make necessary calibrations to ensure data collection is precise and your road traffic information is true and optimal.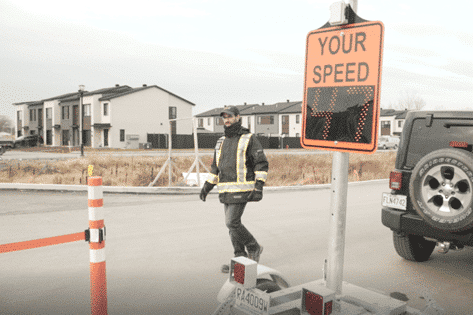 ELECTRONIC TRAFFIC SIGN MAINTENANCE
Preventive

battery

maintenance

Solar

panel cleaning

Connector check-up

Verification for hardware

wear and tear

Radar

calibration

can

also

be

conducted

annually

if

necessary

Software

update

for

continuous

improvement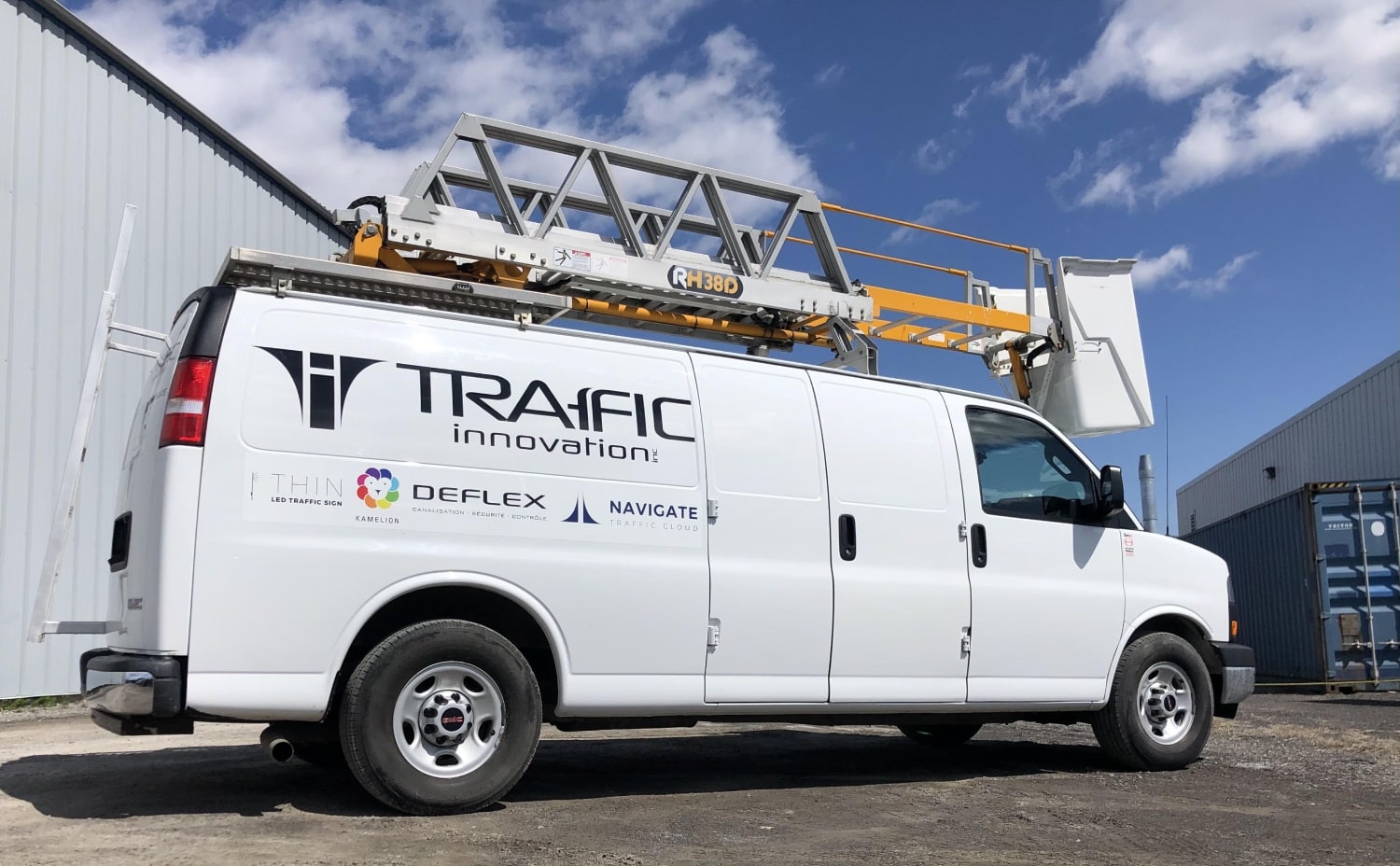 | Product Number | Description |
| --- | --- |
| #32988 | Analysis and Diagnosis |
| #33943 | Maintenance |
| #33560 | Technician Mobilization (km to be determined) |
| #33569 | Preventive Inspection |
| #35374 | Battery Replacement |
Included with kit: Two (2) year Limited Warranty againts defects in workmanship and materials.