Aerovision Aerodynamic Street Name Sign
AEROVISION STREET NAME PANEL
The innovative Aerovision aerodynamic street name sign system is designed to minimize loads on various support structures while respecting the recommendations of the AQTR's "Guide to Good Practices".
Made of extruded aluminum, its aerodynamic shape reduces wind resistance to its surface (EPA) by more than 70%. The oscillating effect on support structures is therefore considerably reduced, extending their useful life.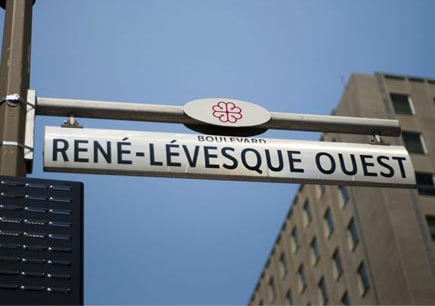 LARGE DISPLAY SURFACE AREA

AERODYNAMIC, EXTENDS STRUCTURE'S USEFUL LIFE

GREAT VISIBILITY IMPROVES DRIVERS' REACTION TIME

ENHANCES MUNICIPALITY IMAGE

LARGE SURFACE INCREASES ROAD SAFETY
The Aerovision Aerodynamic Street Name Sign increase drivers' response time, which in turn improves safety for all road users, while enhancing the municipality image.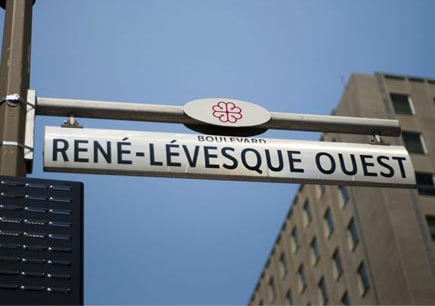 Installation under traffic lights #SST3A

Installation on existing bracket arm #SST2A

Aerovision bracket arm with logo #PT1A5L

Aerovision bracket arm #PT1A5

TECHNICAL SPECIFICATIONS OF THE
AEROVISION AERODYNAMIC STREET NAME SIGN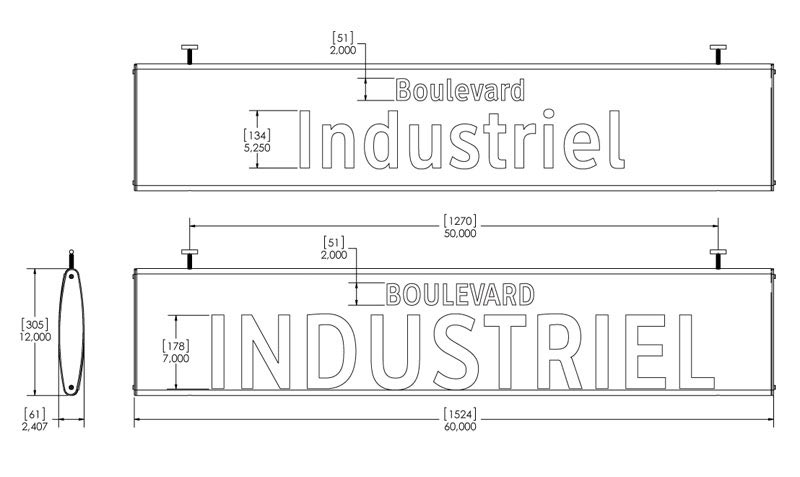 PRODUCT NUMBER
33005: 1220 mm (48″)
32350: 1524 mm (60″)
35453: 1829 mm (72″)
MATERIALS
Sign: Extruded 6063T-5 Aluminum
Brackets: Stainless Steel
Sheeting, Background: Diamond grade, type XI
Sheeting, Lettering: Reversed, Translucent Film or Screenprinting
DIMENSIONS
Width: 1220 mm (48ʺ) / 1524 mm (60″) / 1829 mm (72″)
Height: 305 mm (12″)
Weight: 11 kg (24 lb) / 13.6 kg (30 lb) / 16 kg (36 lb)
Lettering, Generic: 51 mm (2″)
Lettering, Specific (lower case): 134 mm (5.25″)
Lettering, Specific (UPPER CASE): 178 mm (7″)
COLORS
Blue (standard), Green, White
(other colors available upon request)