Kamelion Texto Speed Radar Display Sign
Advanced electronic speed signage
The Kamelion Texto speed radar display sign offers so many advantages over conventional speed displays. Its screen allows you to display 320 mm (12.5″) digits in green, yellow or red, which improves drivers' perception reaction time. The full matrix text box of the traffic sign will display preprogrammed or programmable pictograms, emojis or text messages that interact positively with drivers. Two built-in RRFBs can be set if needed to alert when excessive overspeeding is reached.
These three elements make the Kamelion Texto educational sign one of the most efficient speed reduction tools on the market.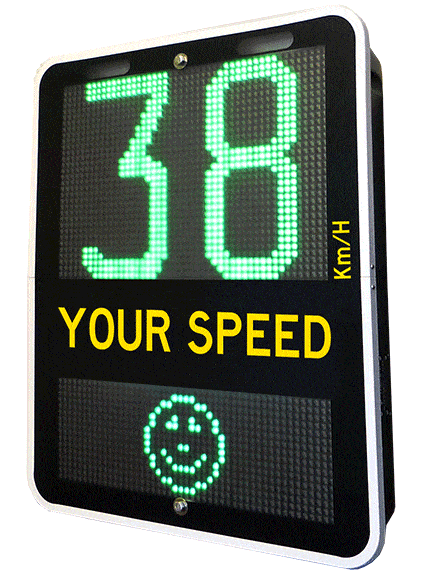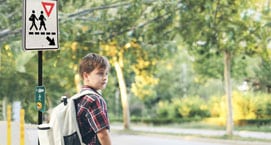 School Zone
The safety of our children is our top priority and drivers often need a reminder.
See the products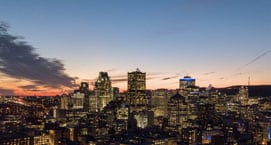 Smart cities
We offer solutions for smart urban traffic management.
See the products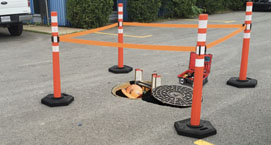 Work zone
We develop tools that increase safety for road workers and drivers.
See the products

TECHNICAL SPECIFICATIONS OF THE
KAMELION TEXTO SPEED RADAR DISPLAY SIGN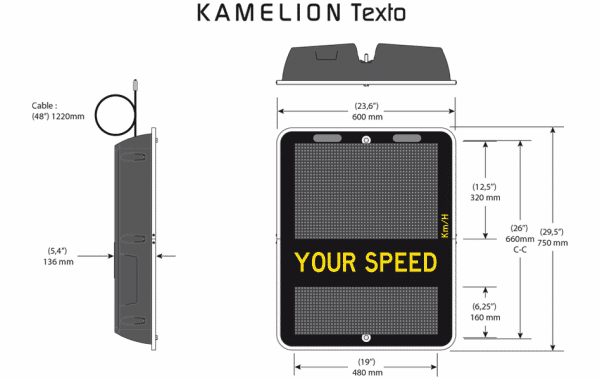 PRODUCT NUMBER
KAM-TXT-S : #37763 (Solar)
KAM-TXT-S : #38155 (Solar + CLOUD)
KAM-TXT-E : #37764 (Electric)
KAM-TXT-E : #38183 (Electric + CLOUD)
MATERIALS
Housing: UV-treated polyethylene (PEHD)
Front Panel: Anti-reflection polycarbonate 5 mm (.188″)
Water Resistance: IP65
Weight: 12 kg (26 lb)
SHIPPING INFORMATION
Box: 914 x 610 x 102 mm (36″ x 24″ x 6″)
Weight: 13 kg (28 lb)
ELECTRICAL COMPONENTS
Screen Format: 320 x 480 mm (12.5″ x 19″) – Digits
160 x 480 mm (6.25″ x 19″) – Text
Resolution: 32 x 48 pixels – Digits
16 x 48 pixels – Text
Angularity: 50° x 100°
Colors: RGB (red, blue, green) for 7 colors
Visibility: more than 300 m (1000′)
Max. Power Consumption: 90 Wh (day) – 35 Wh (night)
Voltage In: 10.8 to 15 VDC
Connector: "Snap-in", overmolded IP67, 10 mm OD
Flasher: 2 x 18 W amber flashers
Communication: USB or Bluetooth, range of 50 m (160′)
Operational Temperature: -40 to +65°C (-40 to +149°F)
Power Sources: Batteries located in the solar power unit (Lithium)
(Optional AGM batteries into the display unit)