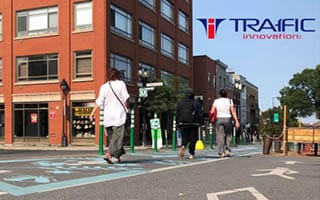 Promote road safety! THE DEFLEX delineator is a one-of-a-kind traffic calming devices.  Check out the video!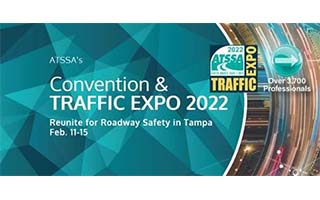 Traffic Innovation will be there ! Reunite for Roadway Safety in Tampa Convention & TRAFFIC EXPO 2022 Feb. 11-15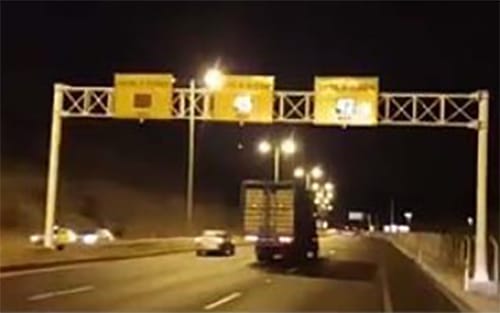 Our KAMELION VMS SPEED DISPLAY SIGN based in Ecuador is now accepted by government authorities. Well done!