THIN-DOLLY 12C Portable Compact Radar Speed Feedback Sign
The THIN-DOLLY portable speed display is a small wheeled trolley equipped with a battery and a speed display. It can be used for school zone industrial and commercial area to slow down traffic. The THIN-DOLLY 12C is extremely easy to use.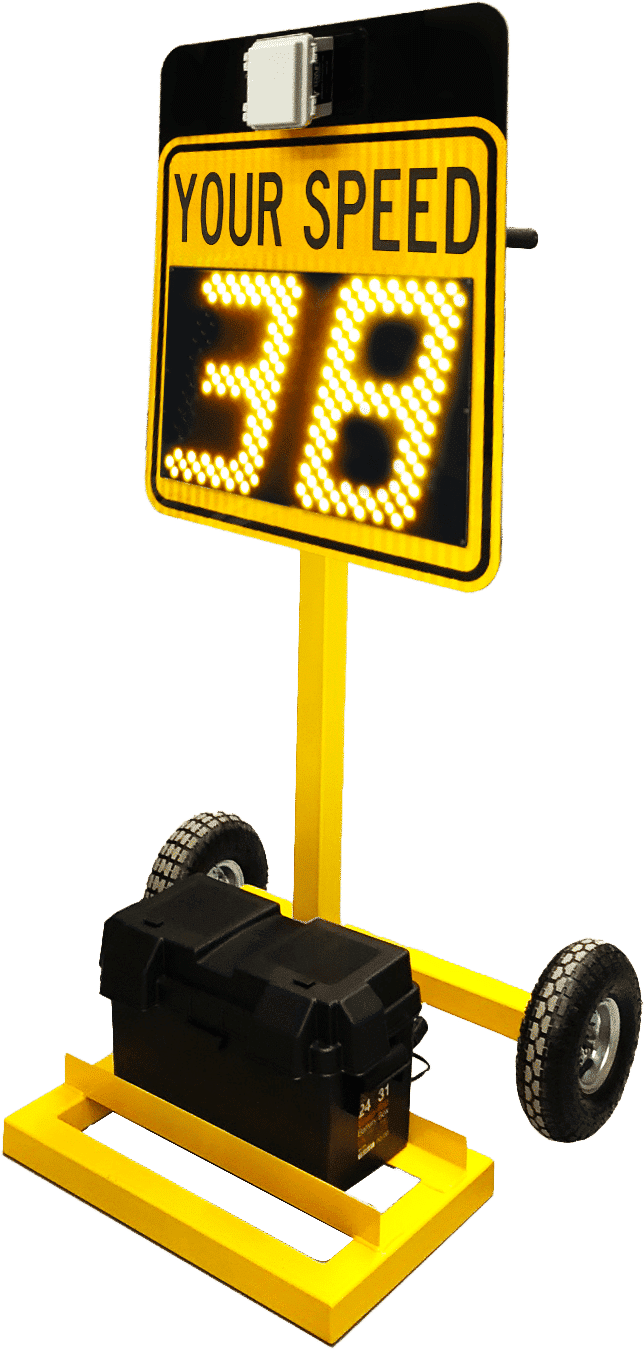 GREAT TRAFFIC CALMING TOOL

INCREASES SAFETY IN SCHOOL ZONES

EASILY MOVED BY A SINGLE PERSON

TECHNICAL SPECIFICATIONS OF THE THIN-DOLLY PORTABLE SPEED DISPLAY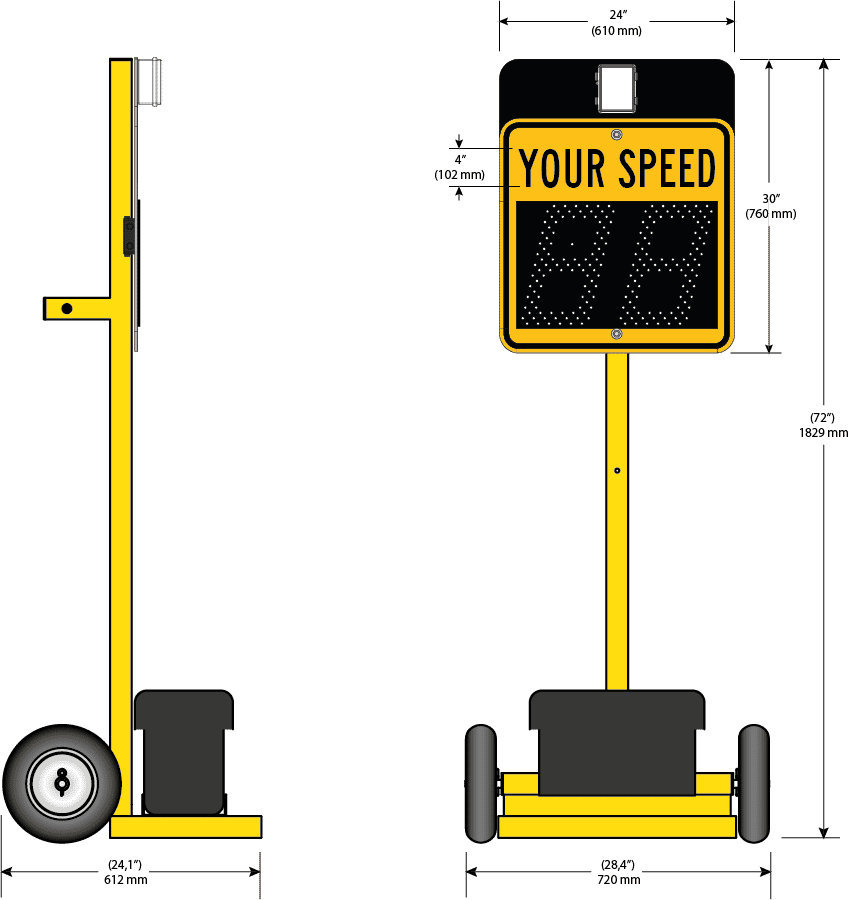 MATERIALS
Battery Housing: Black polyethylene (PEHD)
Structure: Painted steel powder polyester
Structure Color: Yellow RAL 1003
Wheels: Pneumatic 254 mm (10″)
Hardware: Stainless steel
Weight: 33 kg (72 lb)
Electrical components
Battery: AGM 12V – 110Ah
Display: THIN-12C
Wall: charger 3.5 Amp
Operational temp.: -40 to +65°C (-40 to +149°F)
Product number
Description
Box : Dimension – Weight
HSS Code
Assembly Kit
#37399
Dolly mobile driver feedback sign – THIN-12C
32 x 32 x 8 in – 15 lbs
8530.90
Options
#36431
AGM 12v 110 Ah battery (One)
8 x 16 x 12 in – 50 lbs
N/A
Included in kit : Two (2) years Limited Warranty against defects in workmanship and materials.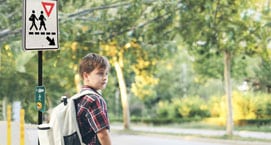 School Zone
The safety of our children is our top priority and drivers often need a reminder.
See the products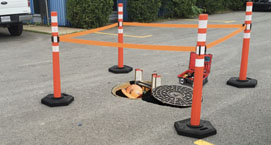 Work Zone
Knowing that road workers are at risk every day, we develop tools that increase safety for road workers and drivers.
See the products