TNS-SV Traffic Counter and Analyzer
RADAR TECHNOLOGY, DATA COLLECTION, RESULTS TABLES
The TNS-SV is a two-way Doppler road traffic analyzer, highly accurate on speed (over 99.5%) and therefore less accurate on counting. , which makes for non-intrusive field analysis. The speed analyzer gathers precise and detailed statistics. The radar has graphic display and four navigation buttons for a quick and simple set-up.
It provides an excellent understanding of traffic speed by time slot, approximate traffic flow (± 90%) and its AADT, speed variation (acceleration/deceleration) as well as the distribution of traffic into four (4) classes of vehicles (motorcycle, car, SUV and truck) and the 85th percentile.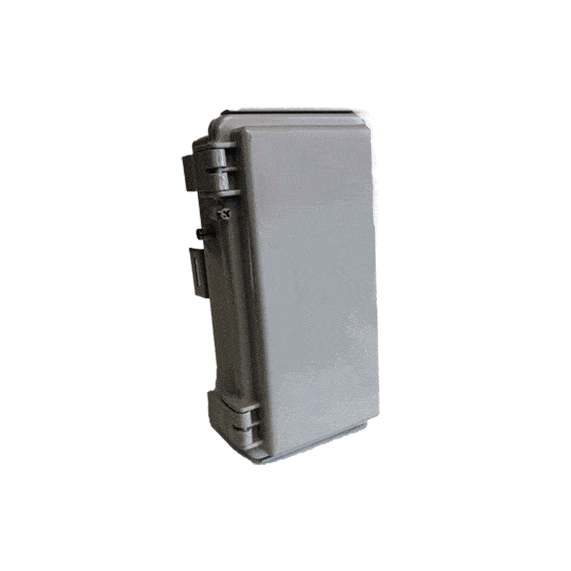 DATA COLLECTION AND CLASSIFICATION



BLUETOOTH WIRELESS DATA COLLECTION (OPTIONAL)

OPERATIONAL IN ALL WEATHER CONDITIONS

QUICK & EASY INSTALLATION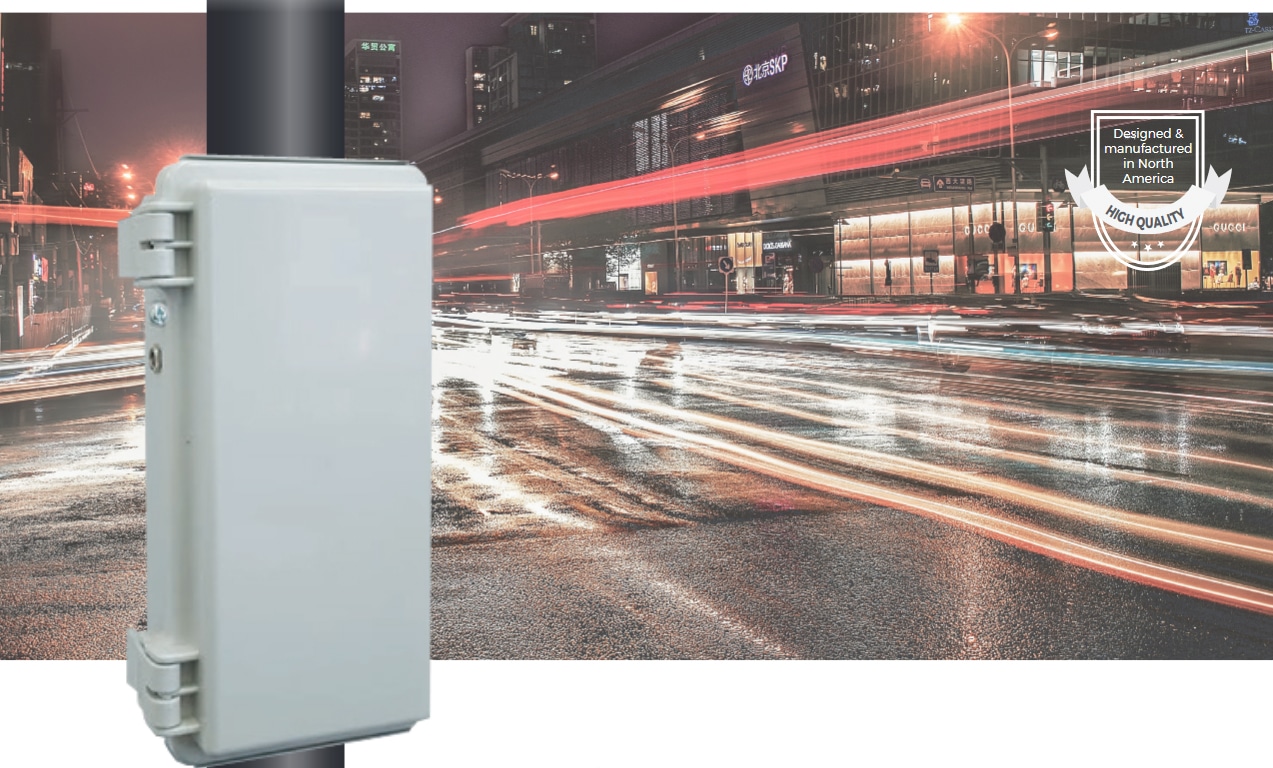 DEEP ANALYSIS TO IMPROVE ROAD TRAFFIC FLOW
The TNS-SV road traffic analyzer gives you the power to take knowledgeable decisions about road traffic planning. With the collected data, a municipality can take action to improve the efficiency of its road network and safety for all road users.
The main solutions that follow a road analysis are re-routing heavy trucks, devising a speed reduction plan, confirming feasibility studies and answering citizen complaints about speeding and safety.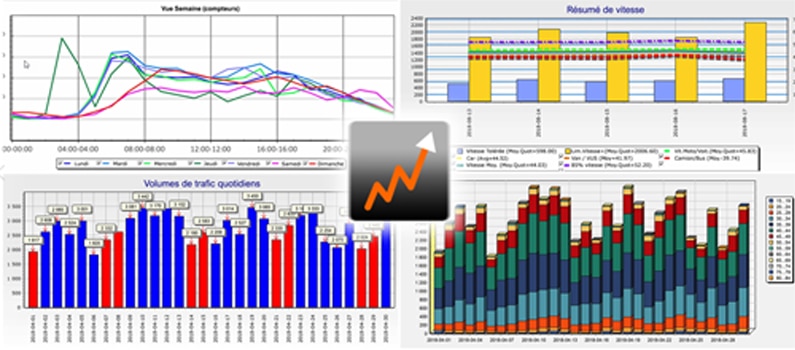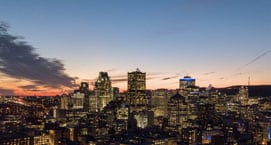 Smart cities
We offer solutions for smart urban traffic management.
See the products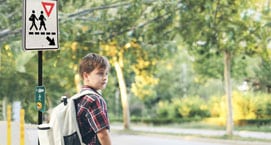 School Zone
The safety of our children is our top priority and drivers often need a reminder.
See the products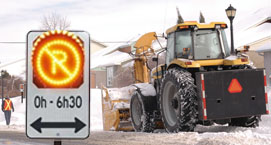 Parking Management
Efficient communication is key to providing safe parking areas for drivers and pedestrians.
See the products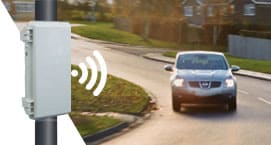 Analyzer and radar detector TNS
Discreet and non-intrusive traffic counter, analyzer and radar detector TNS for an in-depth understanding of your road traffic.
Find out more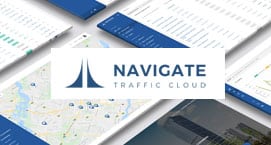 Cloud-based platform management
Road management software designed to access data and control displays for your electronic signage via Cloud.
Find out more

TECHNICAL SPECIFICATIONS OF THE
TNS-SV TRAFFIC COUNTER AND ANALYZER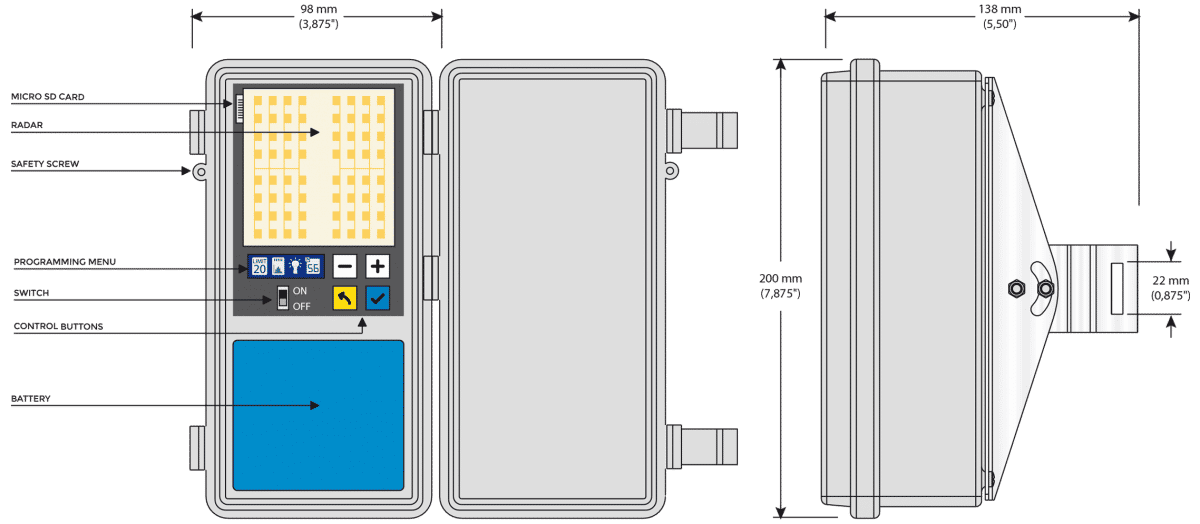 MATERIALS
Housing: ABS
Mounting Bracket: Stainless steel
FEATURES
Radar Type: Doppler (24.125 Ghz)
Data Collection: Bidirectional
Range: 300 m (1000′)
Width: 12°H x 24°V
Captured Speeds: 5 to 200 km/h (3 to 124 mph)
Wireless Communication: Bluetooth (optional)
Wireles Range: Up to 100 m (328′) without obstacles
Power Source: 7.4 V Lithium battery
Nominal Current: 35 mA
Battery Autonomy: Up to 7 days
Power Supply: Solar panel (optional)
Voltage In: 10.8 to 28 VDC
Operational Temperature: -40 to 50°C (-40 to 122°F)