NEW TECHNOLOGIES
FOR SAFE AND
SMART ROAD NETWORKS 82% of fatal road accidents involving pedestrians happen in urban areas.
2019 – U.S Department of Transportation (DOT)
Speed reduction and improved signage at pedestrian crossings are among the solutions suggested by the DOT.
A 15 km/h reduction in average speed would lower the number of accidents by 15% annually.
2021 – Société de l'assurance automobile du Québec
More than 60% of accidents involving the death of a pedestrian occur at night.
2019 – U.S. Department of Transportation (DOT)
ADVANCED TECHNOLOGIES FOR A SMART AND ACTIVE MOBILITY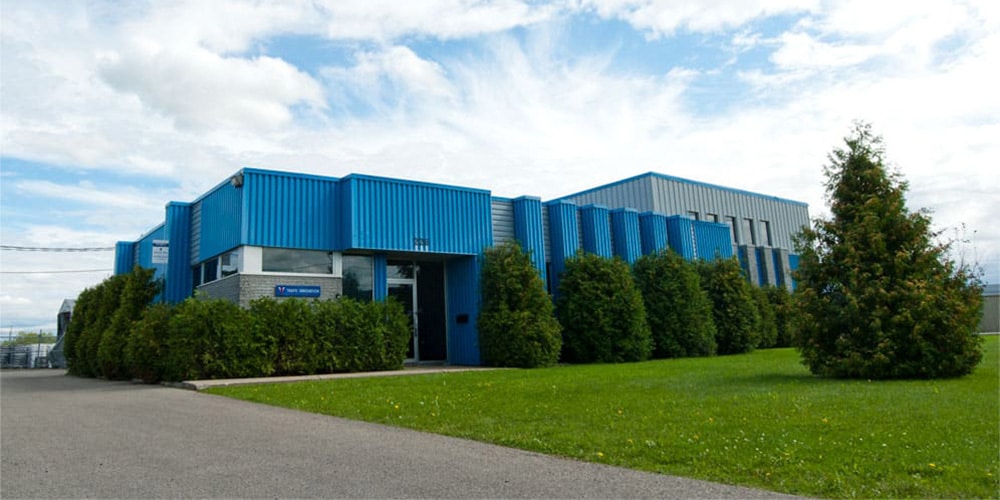 In the era of urban densification and road sharing, Traffic Innovation has designed advanced technological tools to optimize the safety of all road users.
Our systems include unique technologies using mainly renewable energy. Our mission is to assist road network operators with the best solutions for achieving vision zero.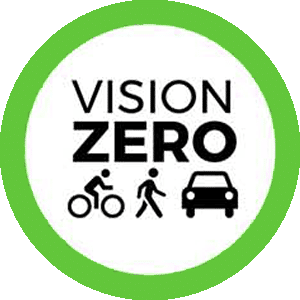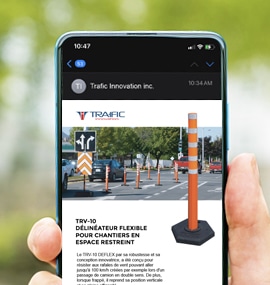 Sign up to our newsletter
Each month we share news about our products, traffic improvement methods and special deals.